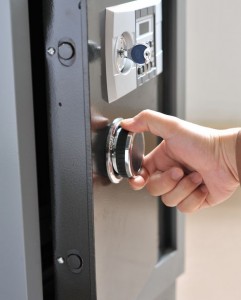 Rhodes lock and key has a huge selection of safes for every home or business. Our top rated safes are the perfect solution for securing your valuables and other important documents. Our expert technicians will help with the installation guaranteeing that the safe is completely secure against fire or theft. 
We understand how devastating a burglary can be. We live in an uncertain world. With natural storms causing damage to homes and the chance having a break in;  safes are a great way to protect your family's assets. The safes we recommend can fit almost anywhere in a home and are aesthetically  well crafted.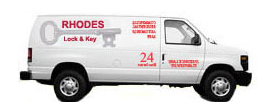 In most cases, a safe is a lifetime purchase, one that might easily last for 20-30 years. Unlike a Security Deposit Box at a bank, your safe is accessible 24 hours a day, 7 days a week and gives you the"peace of mind" of being protected.
We specialize in
Home Safes
Floor safes
Fire safes
Gun safes
Vault Rooms and Doors
Hotel Safes
Commercial Safes
Floor Safes
Antique Safes
Wall Safes
High Security Safes
Wide Selection of safe parts & accessories